13 Dec

If You'll Be Attending UPSTREAM 2.0, You Need To Know The Meaning of ANAGKAZO | @adesewainc

If you'll be attending UPSTREAM 2.0, then you have to know the meaning of something that would be spoken about at Pastor Dotun Arifalo's session – ANAGKAZO (pronounced an-ang-kad'-zo – before you bite your tongue).

In preparation for the UPSTREAM 2.0 #FireBrand event, yes I'll be attending, I decided to look up the word ANAGKAZO after the Convener, Pastor Debola Deji-Kurunmi announced it via her Instagram page. (I just love to prepare my spirit ahead).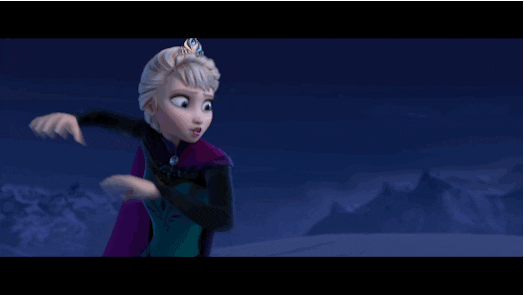 So, Let's go!
Strong's Bible dictionary puts ANAGKAZO to mean 'to necessitate:–compel, constrain.' So, if the theme of the event says 'Taking The Mountains', how does ANAGKAZO  fit into the picture here?
Anagkazo is translated into 'compel' in Luke 14:23 (KJV Translation). Jesus said:
Go out into the highways and hedges, and compel

[anagkazo] them to come in, that my house may be filled.
An author wrote, "from the word anagkazo, we get the english word antagonist. In a positive sense, an antagonist is one who is persistent and not willing to give up" Whoooosh! I'm excited already because I'm understanding that for me to succesfully take my mainstream mountain for Jesus, ama go alllllll out! To keep Pushing…and never stopping…because God gives me the capacity to!!! I am so excited.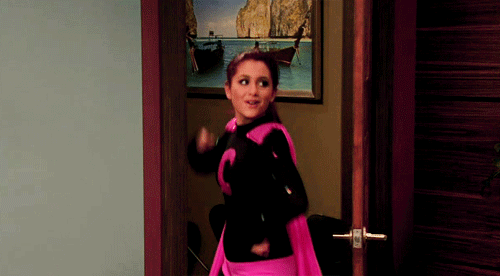 If you're still wondering whether to go, please do register. The event is ABSOLUTELY FREE! Plus there's no better way to end the year.
UPSTREAM 2.0 is an initiative of Deborah Initiative, a ministry for women in Ministry, Leadership and Entrepreneurship. See fliers of the event below: