11 Dec

You Should Thank God For Little Miracles | @adesewainc

There are seemingly little miracles we experience each day but get to overlook them because maybe we think we are entitled to them or they are natural to man's living and purpose. Snap out of it!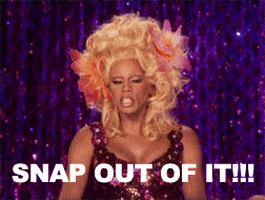 Guess what dear, no one is entitled to anything, no one, in fact God owes no man anything, but by the lavish pour out of His Glory and Excellence, we would experience more misery than we can contain (2 Pet. 1:4).
We wait for the big things to happen and ignore the little things that in essence make up the bigger things. For example, waking up each day with hopes and goals is a big deal if we really want to our enjoy the big life we so desire.
We recently shared on our blog some lessons from the leper who was courteous enough to return to Jesus with thanksgiving. If you missed it, do take the time to feed your soul with it.
Moving on! Do you know that there is so much to be thankful for regardless of where you are right now? For me, the best time to thank God is when there seems to be no reason to.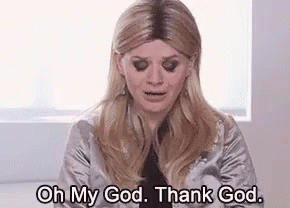 However, I believe everyday, in the seemingly blurry destination, there is something to thank Him for. You should check if you are taking some of these 'little miracles' for granted, then do the needful:
Your Sense Organs: You are aware of your sense organs, whether they are all in good condition or not. Not as an act of compulsion but from a place of thoughtfulness, we owe it to God to thank him for abilities to see, taste, feel, hear and smell. Some people find it difficult to do the things you 'naturally' would do. Thank God today!
Nature: Have you ever taken your time to look at the flying birds and dancing waves of the ocean? Does it ever occur to you that there's nothing natural about nature, just a supernatural display at work. God is truly amazing to give us weathers at their seasons.
Safe Journeys: It is one thing to wake up each day, and another to go out and come in. You will agree with me that not everybody makes it through. But for you, there is a meeting you need to attend the next day and the thought of evil does not cross your mind! Mahn!!! God is great. He watches over you without you even acknowledging. He needs NOT your permission but it would be ungrateful for you not to appreciate him for His protection over you and yours. Even if you have had to struggle over something in recent time, someone said, the proof of God's existence is that you have survived through it all. So, GET UP & PRAISE HIM!
There are so many other reasons like our family and friends, provision and promotions. God is a faithful God and we must praise him for it.
If you still need a reason to thank God, know that Thanksgiving turns our eyes from our problems and ourselves to the Lord so that we might focus on Him and His sovereign grace.